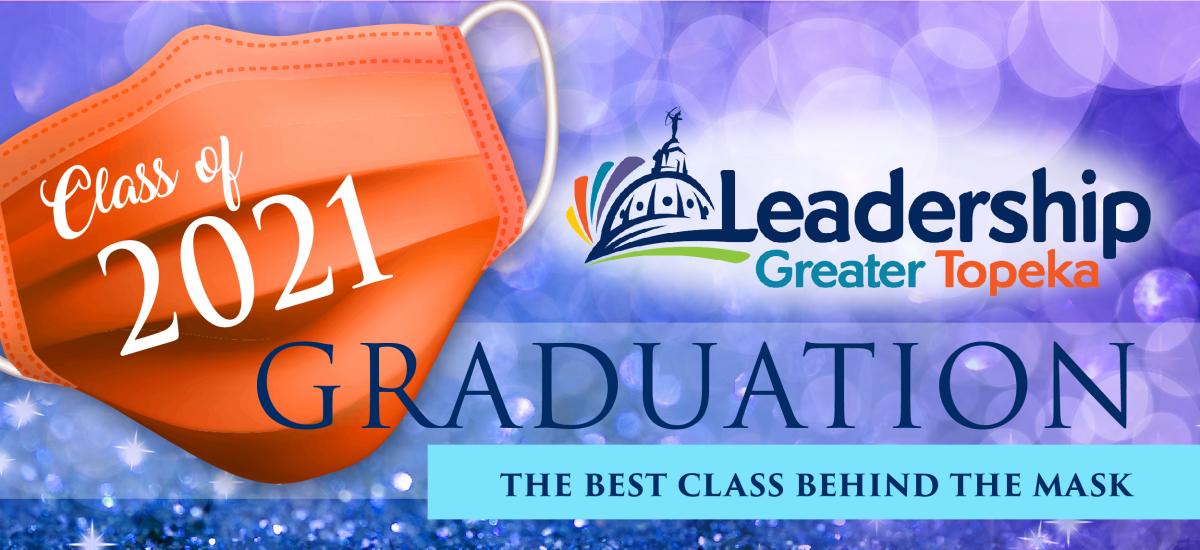 Dubbed "The Best Class Behind the Mask,"
the Leadership Greater Topeka
Class of 2021 graduation celebration will be
WEDNESDAY, AUGUST 18,
11:30 a.m. - 1:15 p.m.
at the
FOUNDRY EVENTS CENTER
400 SW 33rd St.,
Topeka, KS 66611
Seating is limited. Register by August 12, 2021.
Register HERE
$45.00 PER PERSON
$35.00 LIFETIME ALUMNI MEMBERS
Keynote Speaker:
KEVIN WATT
Sr. Vice President of Specialty Sales, Security Benefit
and class of 2006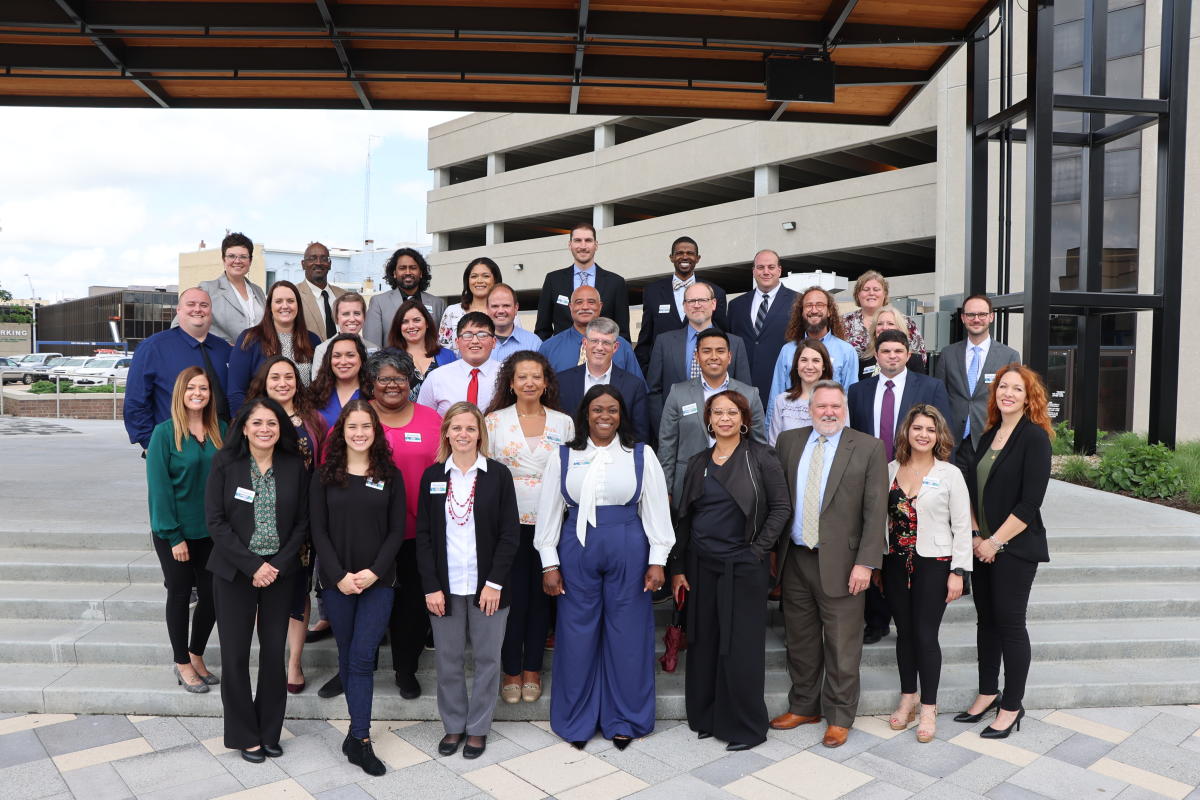 Lifetime membership
is a great way to get all the benefits of the program today and in years to come and avoid the hassle of yearly membership and possibly missing out on important alumni information and opportunities.
Don't forget…
It cost $900 per class member to participate in the LGT program. We welcome additional funding contributions to the LGT scholarship fund so deserving individuals can take part in this amazing leadership building opportunity. Funding contributions are accepted in any amount online.
Kansas Leadership Center Principles.
Leadership is an activity,
not a position.
Anyone can lead, anytime, anywhere.
Leadership must engage others.
The purpose must be clear.
Leadership is risky
Thank You! LGT 2021 Sponsors
LGT PROGRAM
Binder Sponsor: Kaw Valley Bank

Bottled Water Sponsor: Cornerstone of Topeka
Retreat Sponsors: Falk Architects, Stormont Vail Health
Lunch and Snacks Sponsors: HTK, Prairie Band LLC
Transportation Sponsor: United Way Topeka
Program Sponsors: Advisors Excel, Blue Cross Blue Shield of Kansas
LGT GRADUATION
Graduation Gift: Security Benefit
LGT Gala
Presenting Sponsor: US Bank
Gold Sponsor: Evergy
LGT Refresh
Series Sponsor: O'Shea Strengths Coaching